Future-proof
Your Business
Drive Innovation

with Our Flexible Engagement Models

Procurement solution of the year in Seattle
Top 10 emerging companies in Seattle
Railway Technology excellence award 2020
Icertis Partner of the Year FORTE Values
Top 100 companies to work for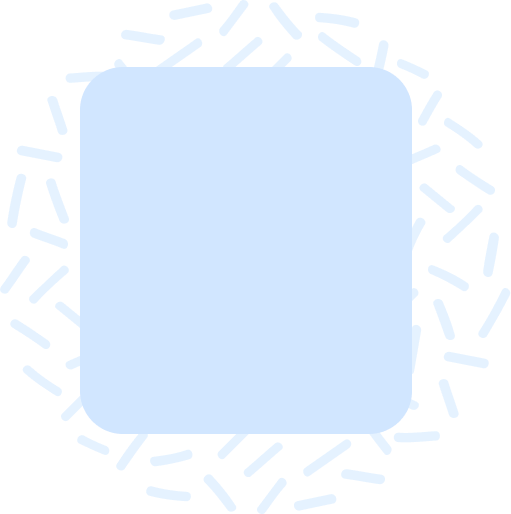 In every business, communication is an integral part, and OnProcess Technology wanted to reduce the communication gap between the business and its customers. In collaboration with CloudMoyo and their innovative development team, we were able to reduce the contact strategy data line from 10 hours to less than 30 mins. This has improved post-sales customer support across the board and we're looking forward to future collaborations.
Darren O'Meara
Chief Information Officer, OnProcess Technology
Terracon's vision is to empower its employees with an intuitive self-service data framework that allows them to utilize analytics and data science applications. CloudMoyo is a strategic partner in our innovation journey. Successful implementation of Snowflake data architecture on the Microsoft Azure platform has created centralized access for all structured and semi-structured data and allows us to leverage BI and AI capabilities for better business decisions.
Jason Kephart
Chief Information Officer, Terracon
The OnProcess Technology customers are growing fast and need a solution that can grow with them. CloudMoyo worked with OPT to reduce database dependencies and converted business logic to a formula that resulted in a 99% efficiency gain in handling requests at OPT. We are thrilled with the output and look forward to working with CloudMoyo in the future.
Darren O'Meara
Chief Information Officer, OnProcess Technology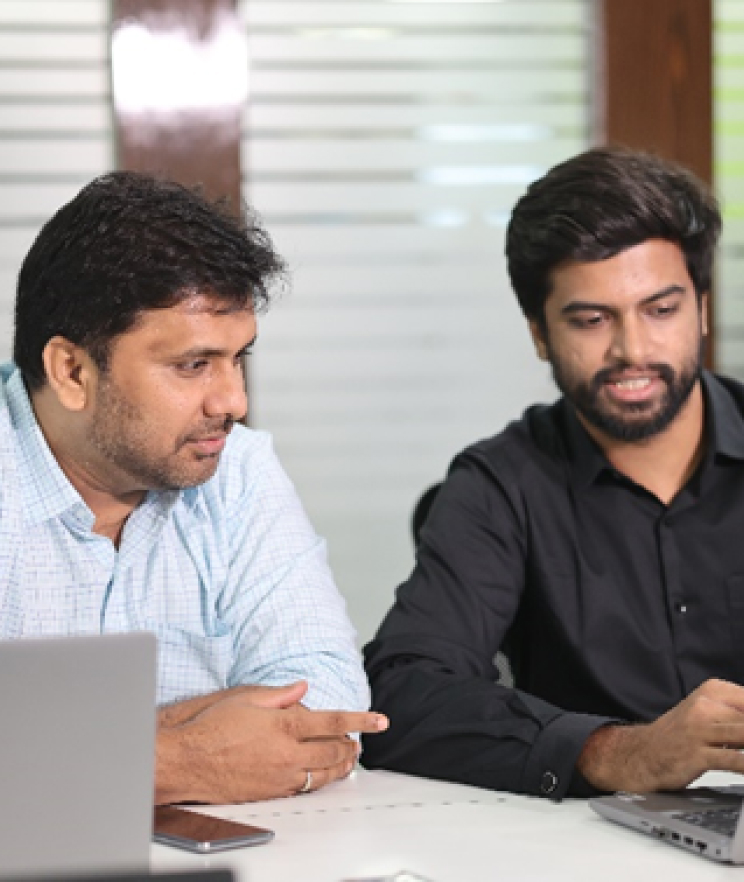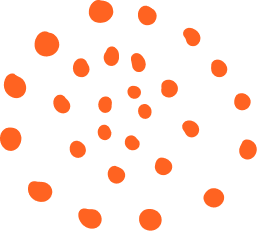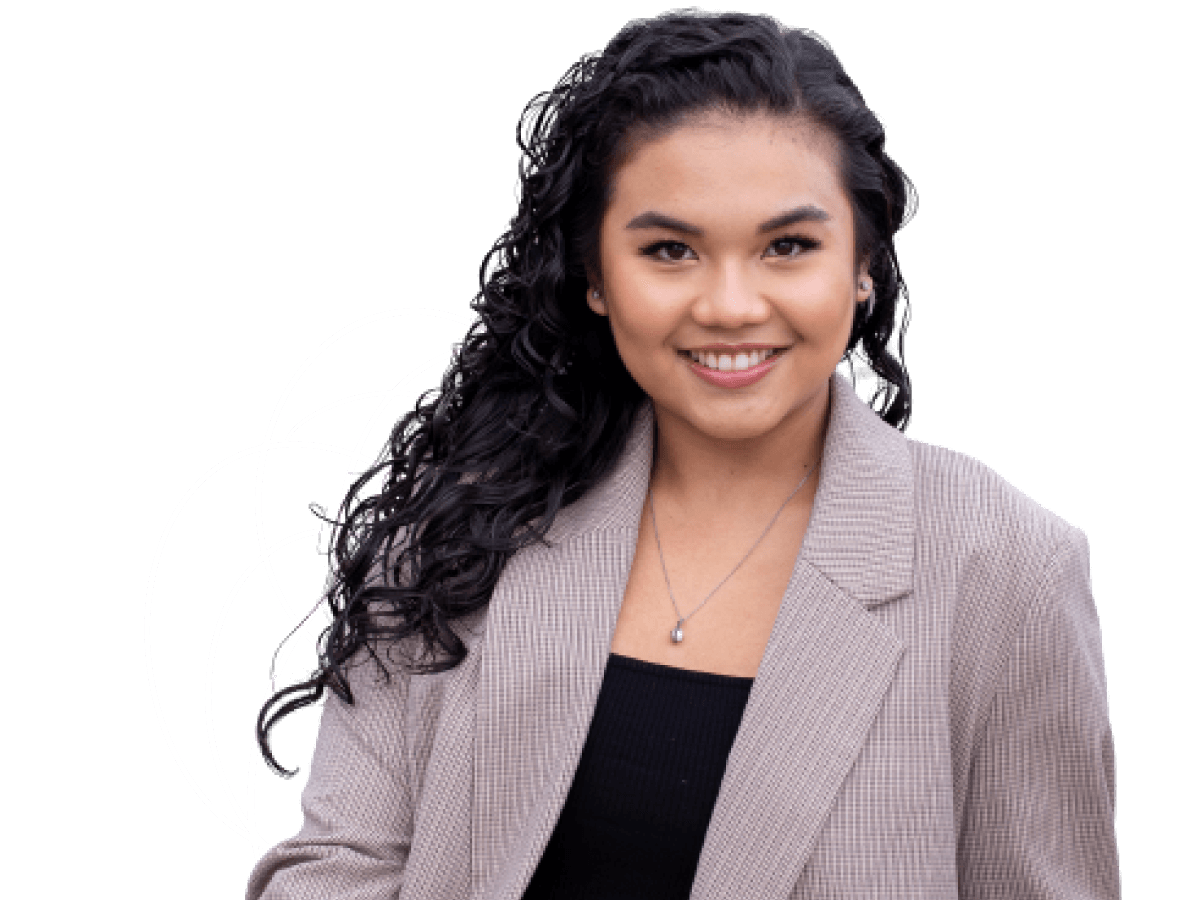 Want to start a project with us?
Talk to our expert advisors and discuss your ideas